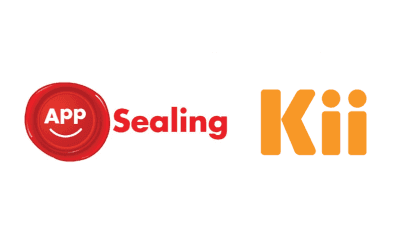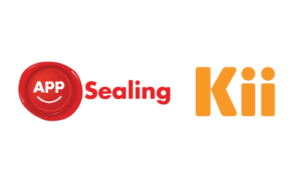 Cooperation for business in China with 'AppSealing,' a mobile game security service
INKA Entworks (CEO: James Ahn), a digital content security specialist, and Kii (CEO: Masanari Arai), a mobile cloud service provider, agreed to cooperate as strategic partners in providing a mobile game security service 'AppSealing' to China.
Kii has been providing cloud services for mobile games, Internet of Things (IoT) and enterprise applications. As customer awareness concerning the importance and necessity of app security continues to increase, Kii decided to enter into a strategic cooperative relationship with INKA Entworks for the mobile game app security service 'AppSealing (www.appsealing.com).' Through the partnership agreement, Kii will be able to provide differentiated cloud-based mobile game and app security services to its customers using cloud service.
AppSealing is a cloud-based mobile game app security service. It provides powerful security functionality specialized to mobile game applications. In particular, AppSealing offers security services optimized to preventing game source code leakage and memory cheating, which are caused by hacking attacks in the global mobile game industry.
China is a country where memory cheating and source code hacking occur most frequently in the world. It also has the largest demand for and necessity of a security technology to protect copyrights of mobile game source codes and to strengthen profitability of the related businesses. Over the years, hacking and memory cheating attacks widespread in China have been a negative factor hindering foreign game developers from launching services in the Chinese market.
Through the strategic cooperative relationship with Kii, INKA Entworks is able to commercialize the AppSealing service and its security technologies in China. INKA Entworks plans to accelerate mobile game and app hacking research and defense technology development in China through its branch office in Shanghai. As a result, the company is anticipated to accelerate differentiation of its global mobile game and app security technologies.
The timing of the launch of AppSealing service in China will be announced as soon as preparations for the service have been completed.