A leader in App security solutions
We pride ourselves in sealing your apps, such that no one can use illicit means to hack it.
AppSealing prevents money leakage in a real-money mobile-gaming platform
Learn More
Pay for what you use and get billed through AWS, simplifying your payment process - no procurement headaches or POs required.
Signup from AWS

About Us
AppSealing is the only cloud-based pay-as-you-go solution to protect mobile apps without writing a single line of code. Our solution is easy to use and allows you to protect mobile apps from hackers and illegal application modification, thus making it secure in run-time with RASP Security Features.
History
Since 2014 we have been serving our clients. AppSealing is a new venture from INKA Entworks, which is content security company dedicated to helping content developers and publishers protect their content from manipulation and theft.
To understand better the genesis of AppSealing, check Our story on the AppSealing blog!
Our Vision
AppSealing is the preferred partner for protecting your mobile applications; reliable for its strong presence and security, collaboration of knowledge and expertise with our clientele to enhance their experience with our top-notch services.
Why Appsealing?
Being developers at the core, we know that developing applications requires a lot of time. We believe that getting your hard work stolen from you is bleak. Therefore, protecting your applications is our utmost priority, and providing a powerful security tool is our aim.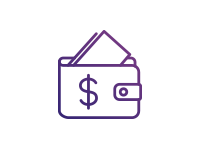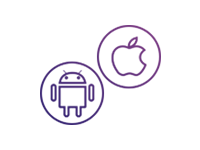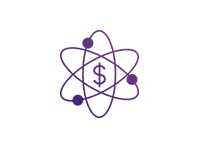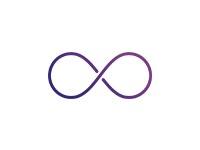 Happy Users Say It All !
Leading Gaming Company

Our game app is one of the most downloaded and famous in the games industry. We needed a robust and scalable security solution that can keep hackers away from manipulating our game's code and stop hacking of our revenue streams. AppSealing was our clear choice as their services met our needs, and were able to stop complex attacks in run-time.

O2O apps

We had entered a new market in an emerging country. The abusive usage of referral money by multiple accounts of the same users had already made us take a dip in our revenues. With AppSealing's help, we were able to eliminate this & expect returns as per the year long planning that we had done.

Movie Apps, OTT

We had always relied on the Freemium model for our business to grow in numbers. But, the compiled shared library or the Shared Object (SO) files used to be the target for the hackers to analyse & reverse engineer. Eventually, we were losing a lot of revenue as the hackers could access all the premium functionalities. With AppSealing, there have been 0 hacks & the revenue sheets show a drastic change!

Leading Fintech Company

Being a CISO of a Fintech firm, security of user data has always been a huge concern for me and the firm as a whole. During the beta phase of the app itself, we were repeatedly fearing the security breaches of the app. We then associated AppSealing. Understood the processes they implement to secure their files (DEX & SO). Now, we are LIVE with our App & with AppSealing's Dashboard, we are able to secure & monitor our app to the fullest!
Ready to protect your app?
Start 30-days FREE TRIAL. No credit card required. Deliver Secure Mobile Apps Faster in minutes with the leader in application security.