Enterprise Data Encryption Solutions
To Protect Data and Mobile Apps Business
Exposure of sensitive data could lead to major reputational and revenue losses.
Take control of your data more proactively and build an end-to-end data encryption for mobile apps.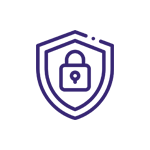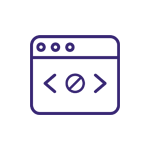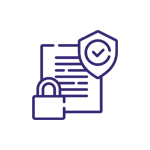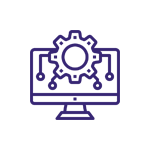 Encrypt Data in Minutes without ANY SDK INTEGRATION
It is as easy as 1-2-3 to implement, doesn't interfere with predefined workflows:

Securely build, deploy and iterate whitebox algorithms to protect sensitive data for Android Apps
Leverage AES 256 encryption, the strongest encryption standard in the world for 100% coverage of all attacks vectors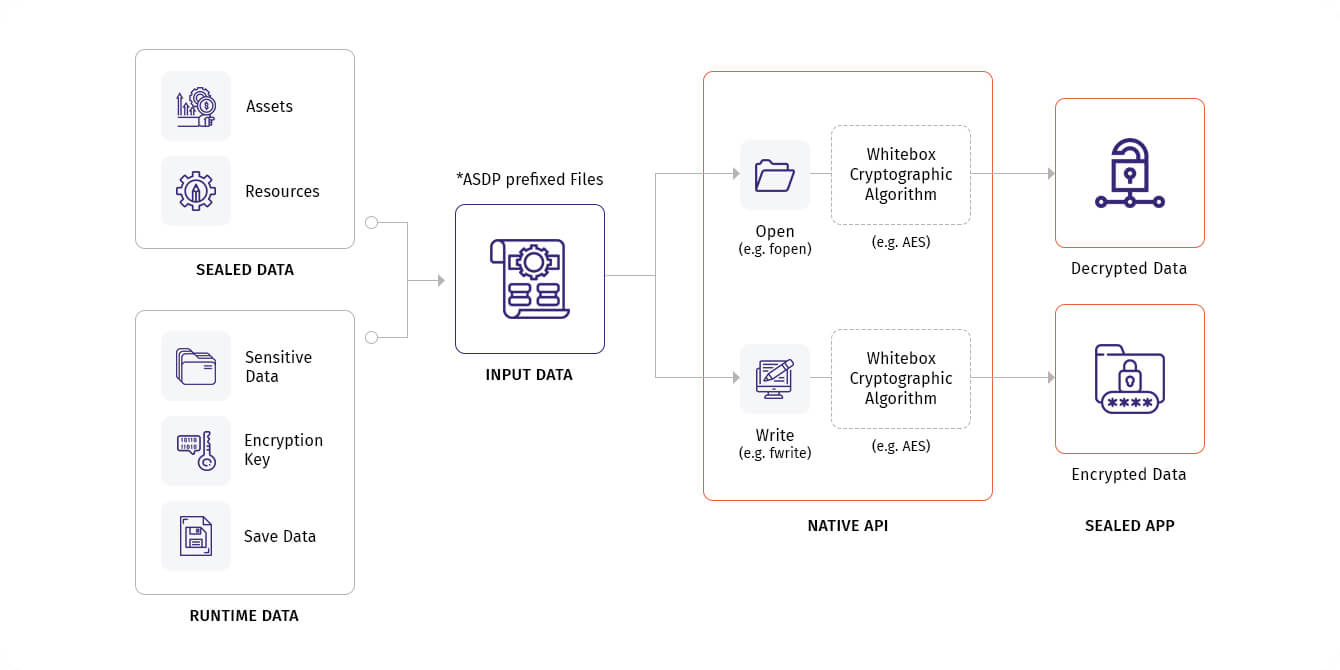 Mobile App Security powered by no-code, advanced data centric encryption and whitebox algorithms
Get seamless, rapid and robust data protection and encryption for your mobile applications through features like:
Comprehensive data encryption for global banks, fintech's and other industries to meet variety of business needs including:
Mobile app usage has grown and sensitive customer secrets, logins, passwords are at risk of being in the clear for attackers to grab. AppSealing Encryption solution can help maintain privacy, confidentiality and data integrity.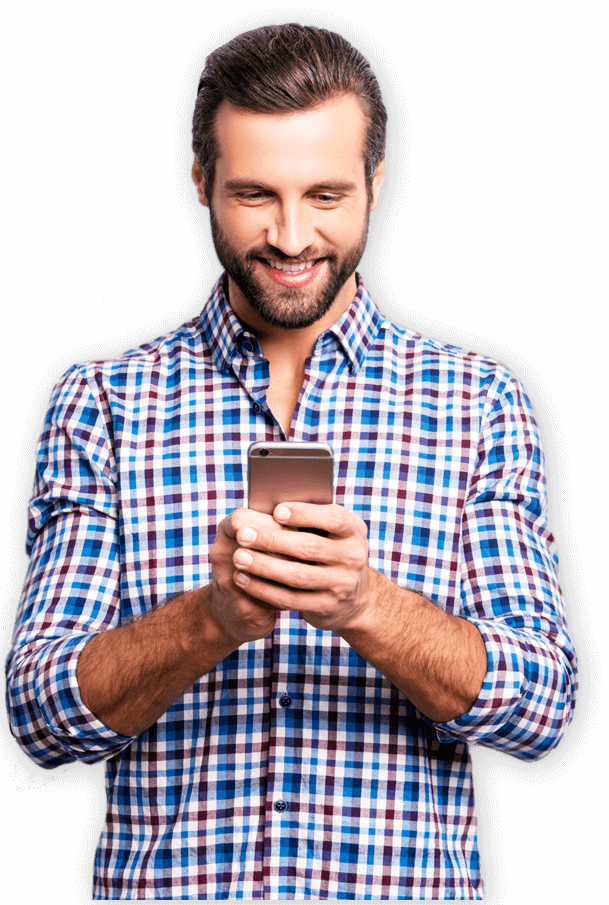 Blog, News, Whitepaper, Case Studies
Ready to protect your app?
Start 30-days FREE TRIAL. No credit card required. Deliver Secure Mobile Apps Faster in minutes with the leader in application security.