UNDERSTANDING THE DIFFERENCE BETWEEN VAPT AND RASP SECURITY
Understanding the difference between VAPT and RASP security
Damn, but security is hard.
Secure software is key to a modern business. IT leaders must work with engineering and business teams to automate security tests for the whole application portfolio.
AppSealing's mission is to empower engineers to build secure mobile applications.
As explored below, vulnerability scans and penetration tests are useful for getting insight into the security posture of an organization at a specific moment in time. However, they do not present the full picture of an organization's security posture; especially when it comes to more sophisticated, multi-vector attacks. The most effective way for an organization to test its resilience against the growing wave of cybercrime, is to opt for robust app shielding and runtime security features that stop attacks in runtime. Gartner has assert that, "Security testing is so challenging for technical professionals focused on security operations that many don't try it. RASP security tools help make security postures for mobile apps more consistent and automated."
We've put our security knowledge to work in compiling an actionable comparison document to help you get a grip on how VAPT and RASP security are different and how to use them in your DevSecOps priorities. It's all on the following pages.
Download the guide to understand
the 3 approaches to building secure mobile apps>>
We hope you find it useful. If you do, share it with your network. And if you don't, please
take to Twitter to complain loudly—it's the best way to get our attention.
Why Appsealing?
Being developers at the core, we know that developing applications requires a lot of time. We believe that getting your hard work stolen from you is bleak. Therefore, protecting your applications is our utmost priority, and providing a powerful security tool is our aim.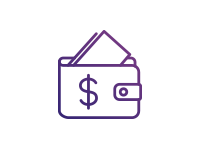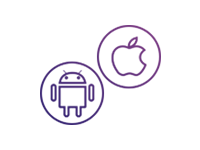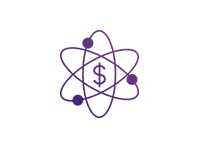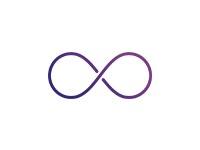 Ready to protect your app?
Start 30-days FREE TRIAL. No credit card required. Deliver Secure Mobile Apps Faster in minutes with the leader in application security.