RASP FOR MOBILE APP SECURITY - MODERN SOLUTIONS TO MODERN SECURITY PROBLEMS
Mobile app security is primarily implemented outside-in. Security is designed to be maximum at the perimeter - to stop threats outside the app, at the firewall, and the severity of the protection gradually decreases as we move in. The actual app itself has the planned, standard security protocols - password hashing, encryptions, secure protocols, and so on, but no real security against cyber threats like modern malware attacks.
Firewalls with security protocols written for universal use and textbook app safety measures are not enough anymore. The concept of setting up maximum security at the perimeter and hoping nothing malicious gets through simply does not hold. There is a need for a more intelligent form of security, one that includes maximum security at the perimeter and separate, real-time threat mitigation internally within mobile applications.
This Whitepaper Will Help You
Understand:
The current gaps in mobile app security
Benefits of using RASP for mobile app security
Different use cases for RASP solutions
Things to Consider When Choosing a RASP Solution
Why Appsealing?
Being developers at the core, we know that developing applications requires a lot of time. We believe that getting your hard work stolen from you is bleak. Therefore, protecting your applications is our utmost priority, and providing a powerful security tool is our aim.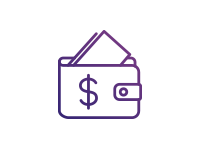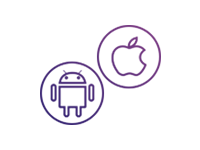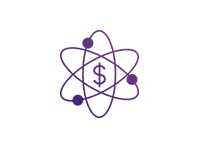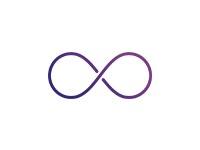 Ready to protect your app?
Start 30-days FREE TRIAL. No credit card required. Deliver Secure Mobile Apps Faster in minutes with the leader in application security.