Protect over-the-top apps inside out
Secure your company's revenue streams from getting hacked and increase profits
Start a Free Trail
Stop hackers from using Premium subscription for FREE
Over-the-top (OTT) viewers are increasing at a staggering rate. They are now becoming the preferred source of on-screen entertainment. Most providers offer free or premium services wherein paid services offer additional functionalities.
However, these apps are now susceptible to hacking attempts. By manipulating the SO files, hackers gain access to premium subscription thus leading to a revenue loss for the company. Other malicious attempts include: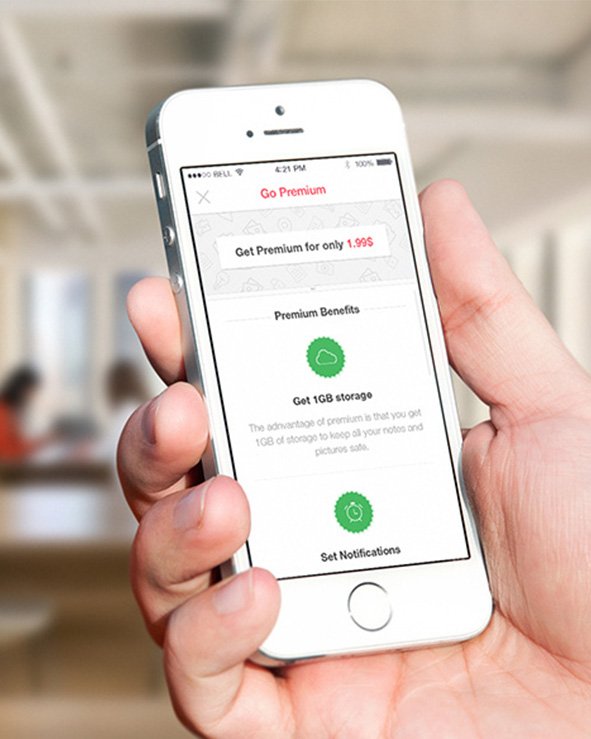 Innovative Solutions for the Movie Apps Industry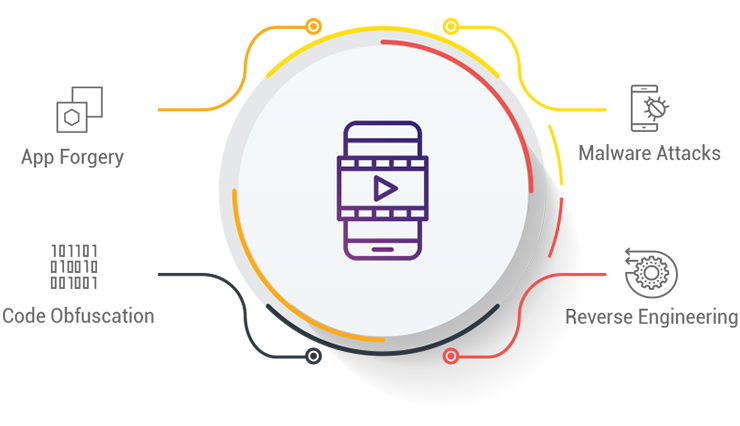 Runtime App Self-Protection
OTT apps have millions of subcribers worldwide. These apps allow users to view premium subscription at certain cost. But then hackers try to find ways to hack premium subcription and enjoy it at no extra cost. Runtime App Self Protection technology limits its execution in untrusted environments and blocks attempts to access malevolently without proper authorization.
Results
AppSealing's proactive security approach ensures OTT apps in making its premium resources available at the prescribed cost only. By plugging security loopholes and allowing access by providing the necessary credentials, AppSealing's OTT app security solutions contribute towards maintaining a positive business case for the company and prevents revenue loss by improving the app's security.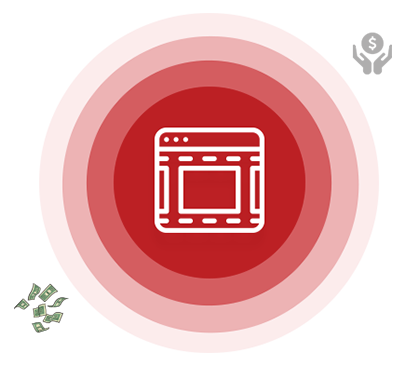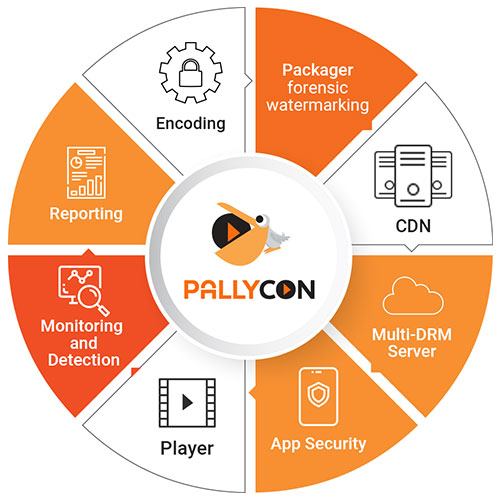 Are you looking for 360 degree Cloud-based End-to-End Content Security for your OTT Platform?
PallyCon is a premium content protection service. We provide cloud-based Multi-DRM license service, and Forensic Watermarking to help you quickly and easily apply content security. It is a ONE IN ALL solution for OTT owners.
PallyCon Multi DRM is pre-integrated with forensic watermarking making this combined solution best for premium content protection.
Leverage PallyCon's End-to-End content security workflow by exploring other products like Forensic watermarking , Anti-Piracy and monitoring service along with Anti-Capture products which are highly used by our 200+ happy customers worldwide.
We provide affordable pay-as-you-go Pricing plan and simplified workflow. Take Free trial of 30days now !
Blog, Whitepaper, Case Studies
Ready to protect your app?
Start 30-days FREE TRIAL. No credit card required. Deliver Secure Mobile Apps Faster in minutes with the leader in application security.