AppSealing prevents money leakage in a real-money mobile-gaming platform
Learn More

Hybrid App Security
Simple and Easy way to protect JavaScript source and Android Native code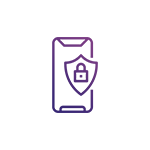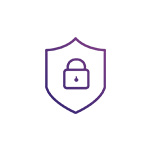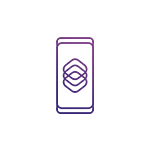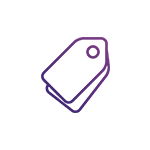 Apply Scalable and In-depth security to the modern Hybrid Apps
Apply encryption to JavaScript and Native code and prevent code analysis in runtime
Unified Hybrid app security with powerful and scalable features
Add comprehensive app security to your hybrid apps all with easy and simple coding
Scalable Threat Analytics Dashboard
With unique metrics and smart visualizations, Never miss a gap in your security posture with AppSealing's threat analytics data. See your apps full environment with our monitoring dashboard and make informed decisions on issue remediation.
AppSealing CLI Tool Integrates Seamless Security in your Devops Workflow
Secure & publish your apps without leaving your workflow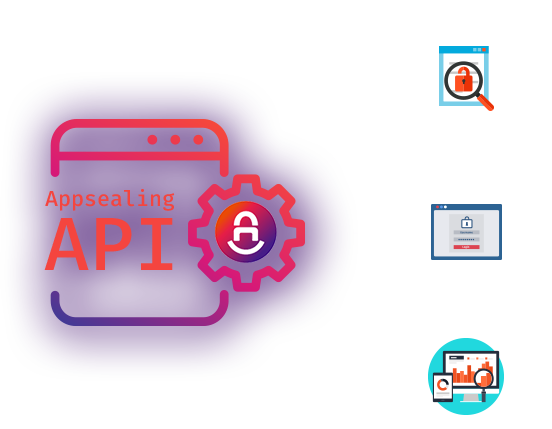 Appsealing API
Build your own Security and Monitoring service console using AppSealing's API. It helps secure the applications and collect all hacking data on the go without coming to ApppSealing website.
AppSealing supports tech stacks and frameworks you already use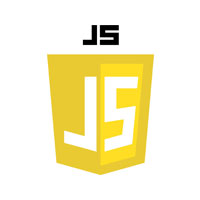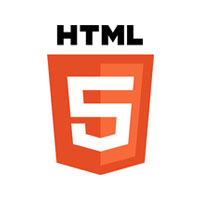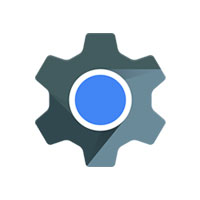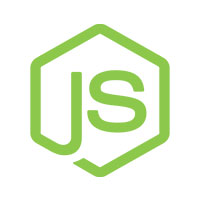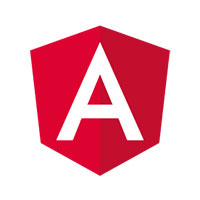 *We will soon be supporting cross platforms and frameworks
Ready to protect your app?
Start 15-days FREE TRIAL. No credit card required. Deliver Secure Mobile Apps Faster in minutes with the leader in application security.