Protection solutions for Fintech apps
Reduce risk and protect your apps inside out
Start a Free Trail
Stop hackers from manipulating your Fintech Apps code
Fintech firms are offering customized wealth management services through mobile apps in an intelligent and seamless manner. Putting into use large swathes of customer data, fintech apps are redefining the way financial services are being provided to customers.
Owing to the high net worth individuals who trust companies to manage their wealth, it is of utmost importance to ensure the privacy of customer data. Since the firm manages customers' financial portfolios, such apps are vulnerable to myriad such as: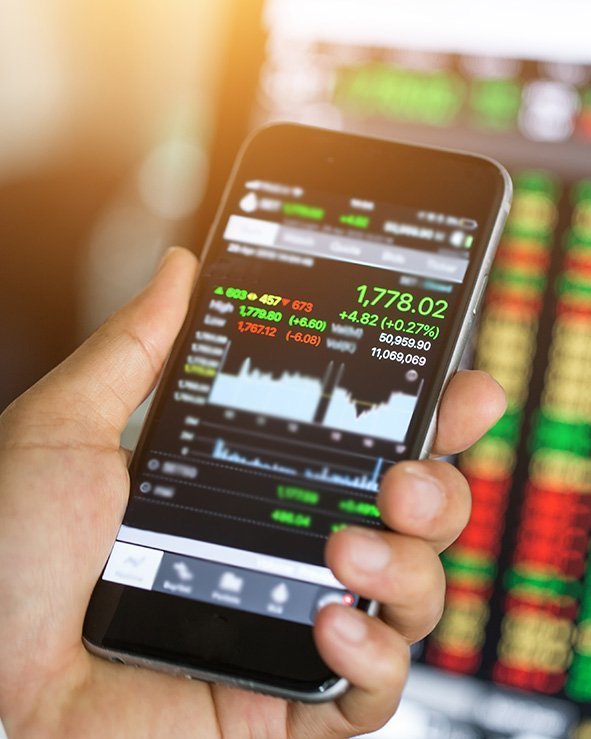 Are you a Banking and Fintech Firm from India?
Reserve Bank of India has tightened the norms for Banks and Fintech firms in India to strengthen digital payments, comply with data localization rules and improve the security of their apps.
As data privacy and security are of the utmost importance to us. We are taking one more step towards user data security and privacy by offering an On-premise app security solution through our AWS India server which sits in your environment and you have all the controls and data stays locally. To use our AppSealing India Service:
Innovative Solutions for the Fintech Industry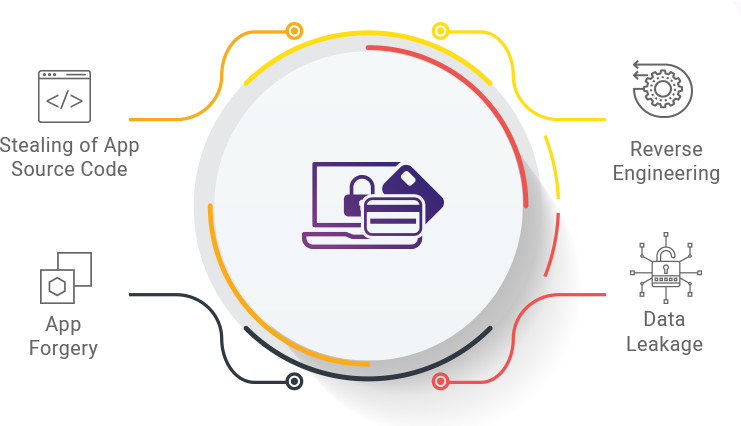 Runtime App Self-Protection
Fintech applications are a top target for many cybercriminals. This is mainly due to the timeline pressure to go live. This leads to the lack of attention given by App Developers towards Application Security. Runtime App Self Protection technology identifies & blocks these security threats in real-time.
With AppSealing's RASP feature, App developers have the freedom to meet the time to market in many ways:
Results
AppSealing ensures a 360-degree security protection for fintech firms' mobile apps in consonance with the latest security regulations. AppSealing takes good care of the scaling needs of the firm's app, leading to enhanced customer trust, top-notch data security and business development in a positive environment. Our app security solutions for fintech firms provide not just critical business solutions in a user friendly way, but a secure, trustworthy transaction environment as well.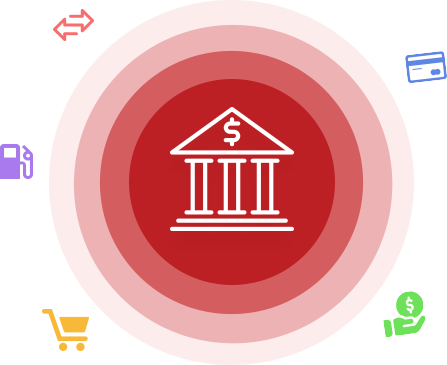 Blog, News, Whitepaper, Case Studies
Ready to protect your app?
Start 30-days FREE TRIAL. No credit card required. Deliver Secure Mobile Apps Faster in minutes with the leader in application security.