AppSealing prevents money leakage in a real-money mobile-gaming platform
Learn More

In-App Protection for Mobile Apps
Simple and Easy way to add Scalable Protection to your Mobile Apps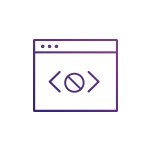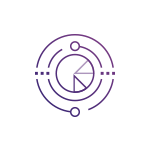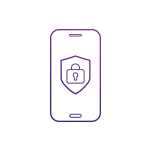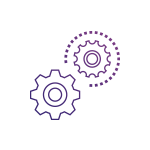 Trusted Mobile App Security Solution
Protect you apps in run-time with real-time threat analytics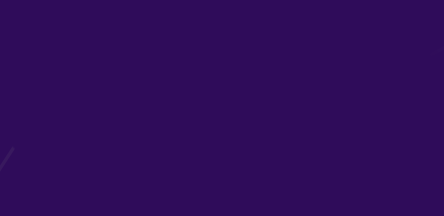 0
M+
Yearly Blocked hacking vectors with AppSealing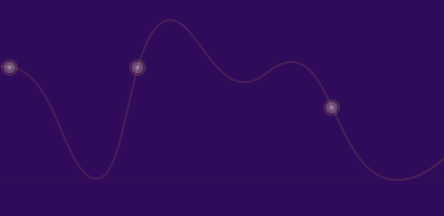 0
M+
Yearly active devices with AppSealing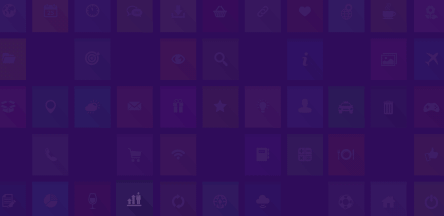 0
+
Mobile apps with AppSealing
Patented Application Protection Solution for your Business
Protect your applications from known and unknown threats which can damage your
brand image and lead to financial loss.
Powerful Application Security Solutions developed by INKA Entworks
World's Leading Security Solution
Protect your app from hacking attempts with Real Time Protection & 360 degree Robust Security Solution Features.
Protecting More than 600+ mobile applications worldwide
Ready to protect your app?
Start 15-days FREE TRIAL. No credit card required. Deliver Secure Mobile Apps Faster in minutes with the leader in application security.
Blog, Whitepaper, Case Studies