You make games.
We protect them.
Be safe against mobile games piracy
with one-click security solution.
| | |
| --- | --- |
| SUPPORTED PLATFORMS | |
Designed for Mobile Game
AppSealing, security service designed for Android mobile games.
Extremely Easy and Fast

Just upload your APK. That's all you have to do - AppSealing does the rest.
Solid and Unmatched

Robust and comprehensive security features for mobile game protection.
Analytics and Monitoring

Monitor game hacking and cheating along with analytics through our AppSealing Developer Console.
Security as a service, what mobile game developers have been looking for
Time-to-market is crucial in the mobile game industry. Using SDKs to implement security is time consuming and error prone. Why not use a mobile game protection service that is convenient and easy to use. Choose from AppSealing Developer Console, CLI tool for Jenkins and API to protect your game.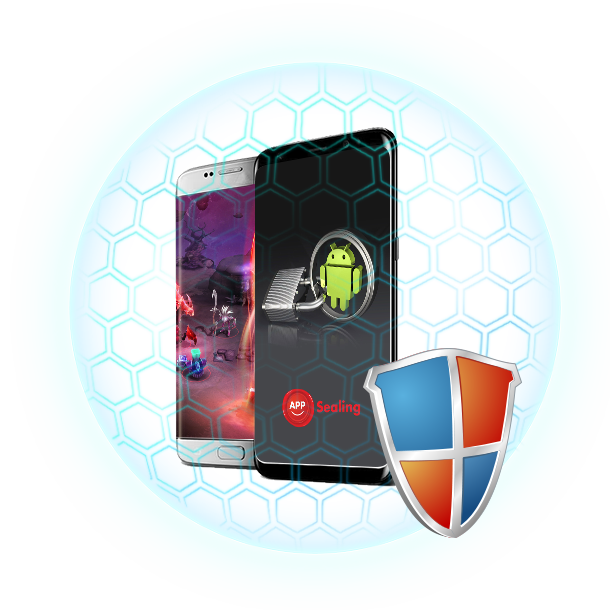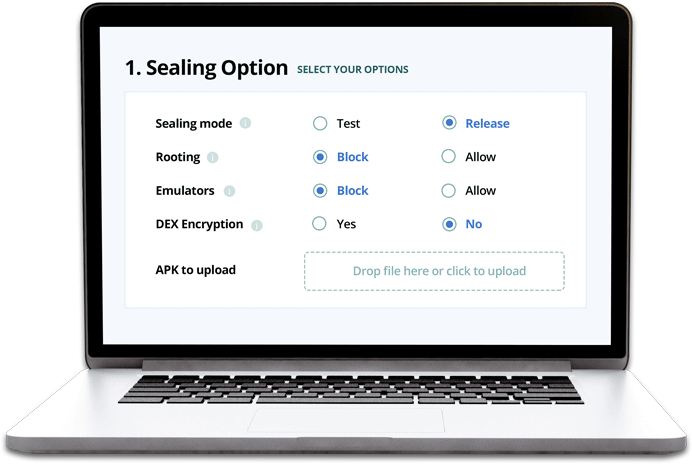 Analytics and
Monitoring for Action
AppSealing isn't just about protecting your game. AppSealing Developer Console provides security insights about your game, saving you time and resource.
Not only you'll see the overall status, but detailed information about types of attack, device, OS version, country, time etc.
Mobile games protected by AppSealing