A strong ecosystem of platform and channel partners that make cloud services easier and more accessible
Join a Global Partner Network
Some of our current partners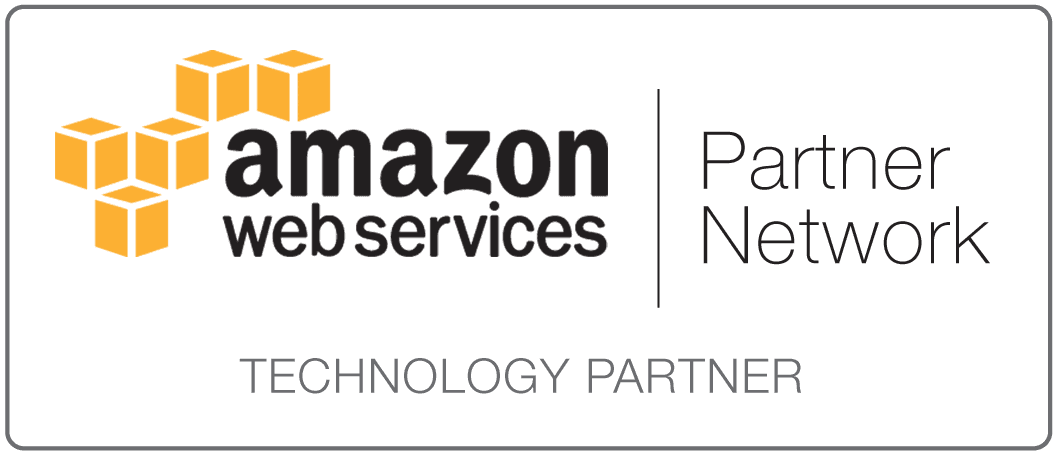 AWS Amazon Web Services
AWS Partner Network helps AppSealing expand its global distribution.
GMO Cloud
GMO Cloud, major cloud hosting platform, delivers AppSealing service in Japan.

RingTiger
RingTiger, mobile game publisher, is distributing AppSealing service to mobile game studios in China.
Platform Partners
AppSealing Platform Partners enables customers to access services from anywhere, on any device in today's leading cloud applications. These partners extends the strength of AppSealing to deliver mobile game protection more quickly, easily and stabled to developers.
Secure mobile games from within any platform.
Eliminate friction and complexity with AppSealing as your mobile game security layer.
Provide a single source of access point to protect code and revenue from hackers.
Channel Partners
AppSealing channel partners brings the mobile game security capabilities to new companies of all sizes all around the world. These partners refer or resell AppSealing to customers and ensure their unique business requirements can be successfully fulfilled.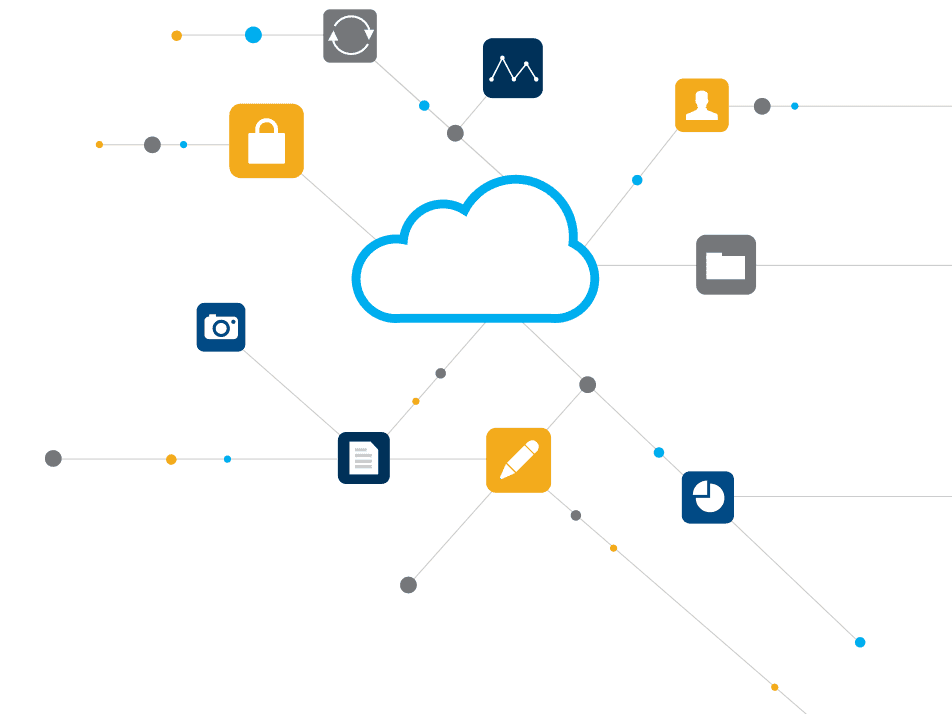 Apply to become an AppSealing partner