Extend hands with world's leading security company
Because just like our apps, we believe in protecting our relationships with our partners
Become a Partner
AppSealing prevents money leakage in a real-money mobile-gaming platform
Learn More
Pay for what you use and get billed through AWS, simplifying your payment process - no procurement headaches or POs required.
Signup from AWS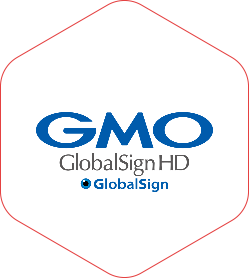 GMO GlobalSign Holdings K.K.
GMO GlobalSign Holdings K.K. is a full-service hosting and cloud computing solution provider. It is affordable and consists of multiple features on a performance centric platform that will help you to build websites and applications that require scalable servers, storage, networking APIs and more.
Megazone Cloud
Megazone Cloud is an AWS cloud MSP specialist company. It has been the first official AWS partner in Korea since 2012 leading the domestic cloud market. Since 2009, Megazone Cloud has grown and emerged as a 'Cloud Innovator' offering next-gen services to companies in every step of their cloud transition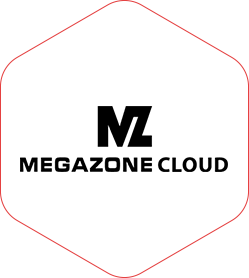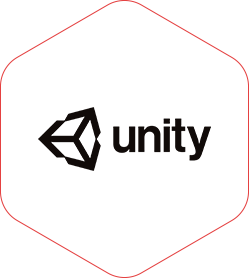 Unity
Unity is the ultimate game development platform. Unity is used to build high-quality 3D and 2D games, deploy them across mobile, desktop, VR/AR and console . It is a cross-platform game engine which allows to develop games for multiple platforms.
Amazon Web Services
Amazon Web Services offers inexpensive cloud computing services that are reliable and scalable. It charges on a metered pay-as-you-go basis.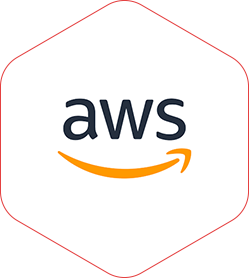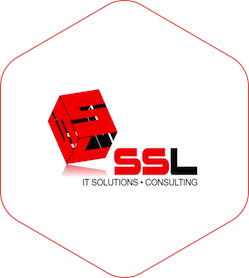 Soft Solutions Limited.
SSL specializes in IT Consulting, providing business Computer Support and Network Services in Lagos, Surulere, Lekki Peninsula, Ikoyi, Nigeria, West Africa, Central Africa, and East Africa.
Ready To Become A Partner?
With any questions that you may have about the partner program.
Contacting us at: