Android Application Security
Strengthen your android apps to intrusion, tampering, reverse-engineering, and malware attacks.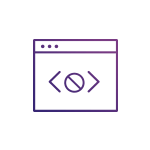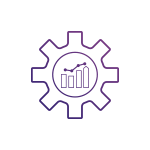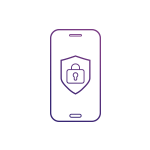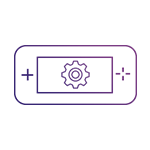 Total Application Security - Without Any Coding
Android Apps can be secured with AppSealing's features in a matter of few seconds. All this - without writing a single line of code.


Powerful Android Application Security Solutions
There are various risks involved when publishing an app. Secure your apps in real-time from these hacking attempts
Scalable Threat Analytics Dashboard
With unique metrics and smart visualizations, Never miss a gap in your security posture with AppSealing's threat analytics data. See your apps full environment with our monitoring dashboard and make informed decisions on issue remediation.
Dashboard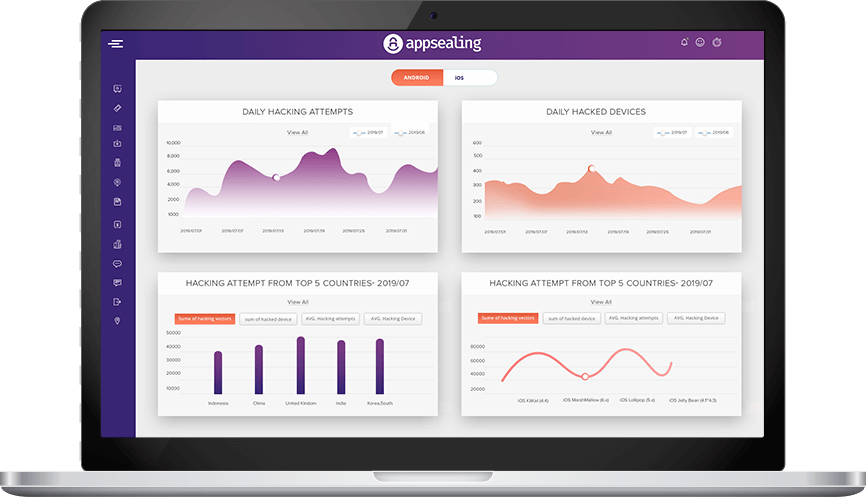 Hacking Detection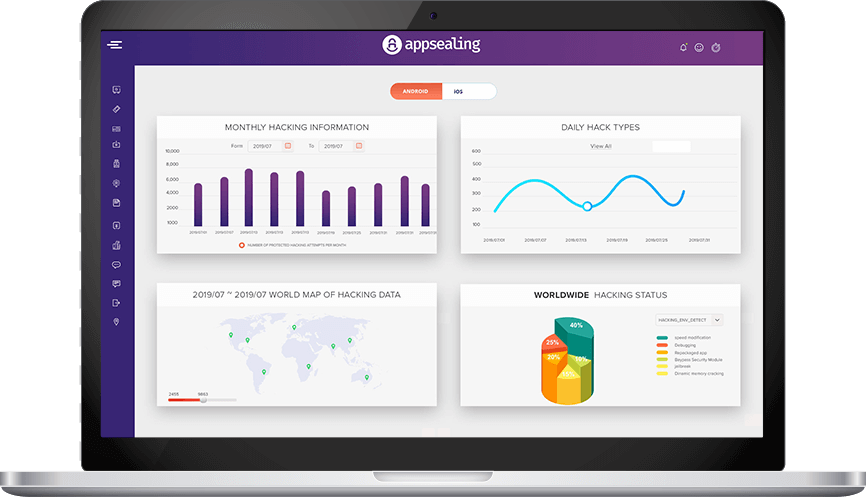 Active Devices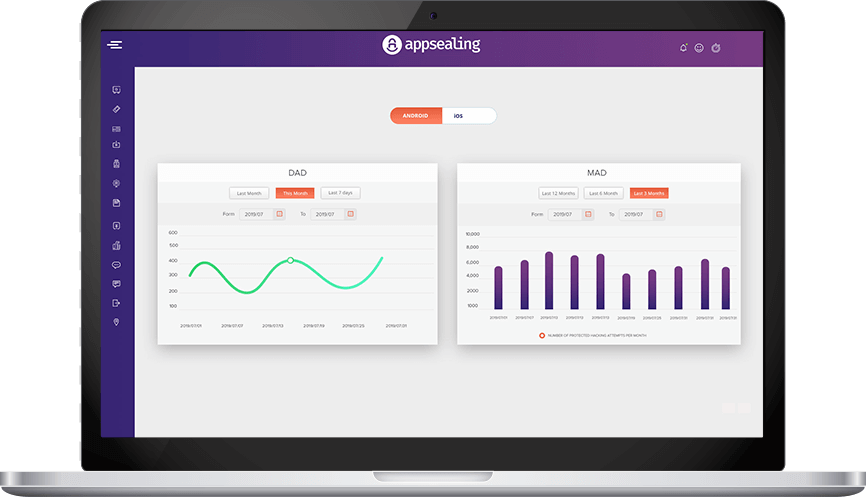 Looking for On-premises infrastructure to secure your
mobile apps?
Harness open, flexible, and secure on-premises infrastructure solutions to unlock your App Security Strategy.
AppSealing CLI Tool Integrates Seamless Security in your Devops Workflow
Secure & publish your apps without leaving your workflow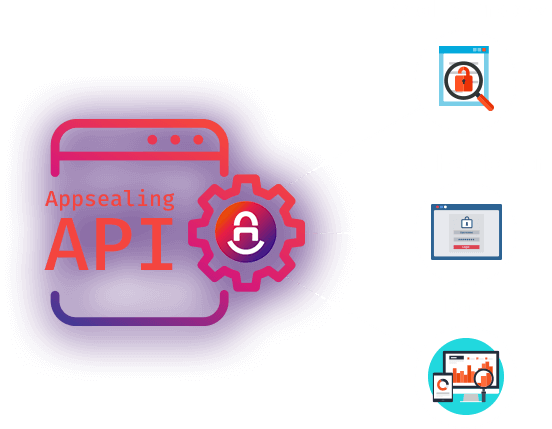 Appsealing API
Build your own Security and Monitoring service console using AppSealing's API. It helps secure the applications and collect all hacking data on the go without coming to AppSealing website.
Extend Tools and Services you already use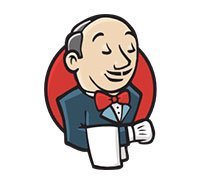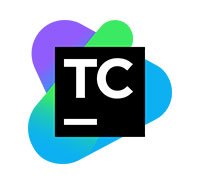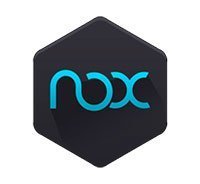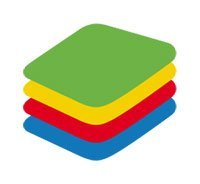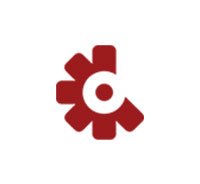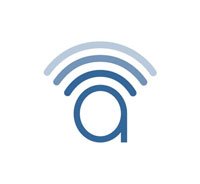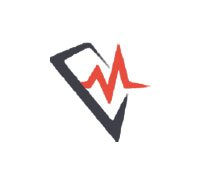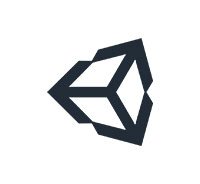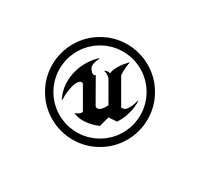 Optimized for the Mobile Environment


Blogs, News, Whitepaper, Case Studies
Ready to protect your app?
Start 30-days FREE TRIAL. No credit card required. Deliver Secure Mobile Apps Faster in minutes with the leader in application security.