iOS App Security
Get your iOS Application Secured by simply integrating the security solutions with your code!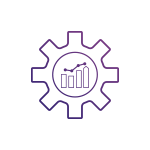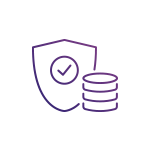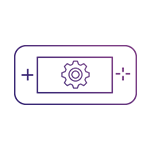 Apply Scalable and Continous Application Security for iOS Apps
iOS app developers face several restrictions from App Stores, and hence, iOS Application Security always becomes a task.
With AppSealing's SDK based solution apply robust application protection to your iOS Apps.
You can use AppSealing's SDK without any impact on the build pipeline.


Powerful Application Security Solutions
AppSealing provides powerful features to protect your apps.
Scalable Threat Analytics Dashboard
With unique metrics and smart visualizations, Never miss a gap in your security posture with AppSealing's threat analytics data. See your apps full environment with our monitoring dashboard and make informed decisions on issue remediation.
Dashboard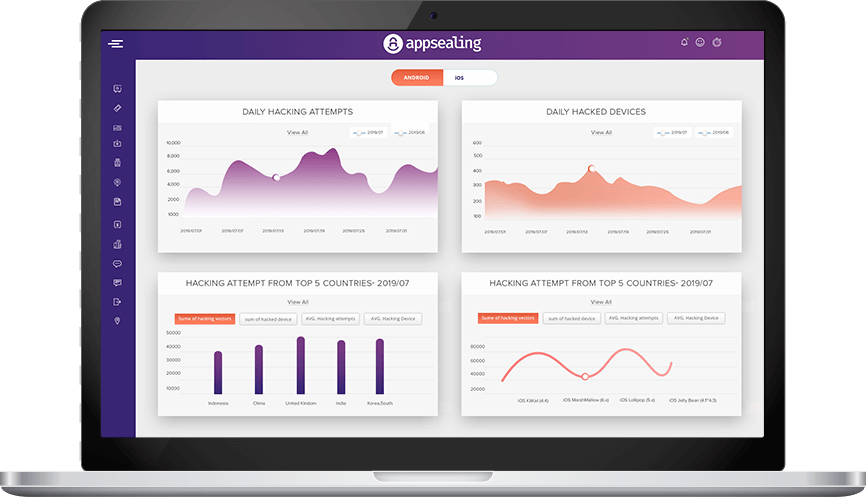 Hacking Detection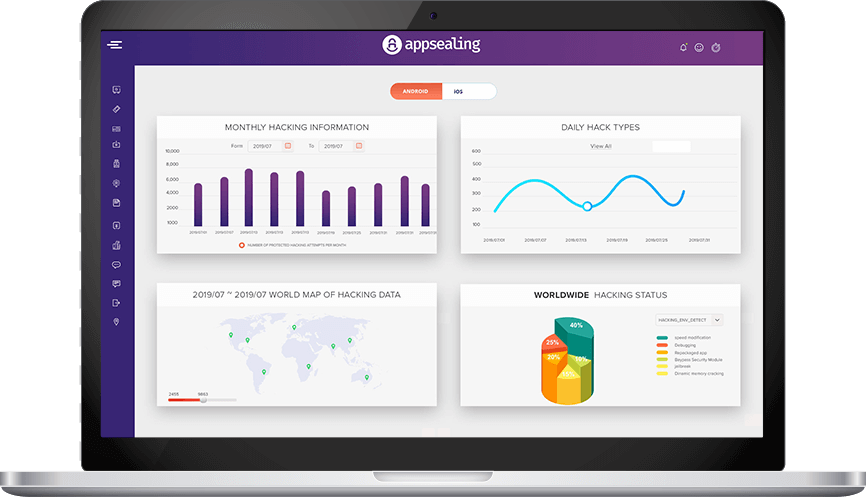 Active Devices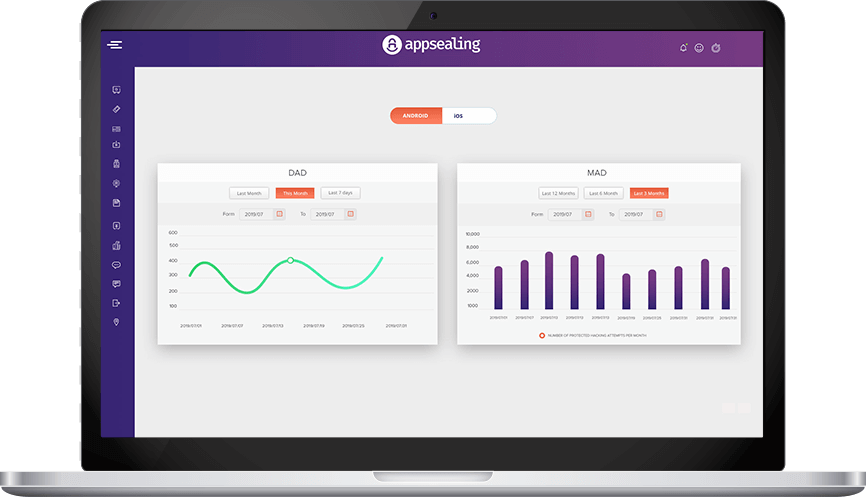 Looking for On-premises infrastructure to secure your
mobile apps?
Harness open, flexible, and secure on-premises infrastructure solutions to unlock your App Security Strategy.
Extend Tools and Services you already use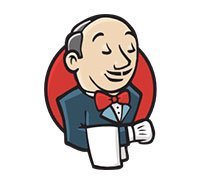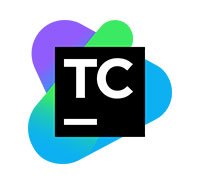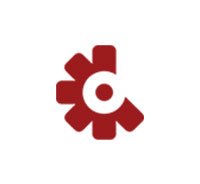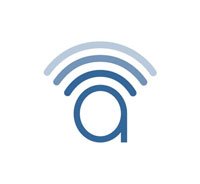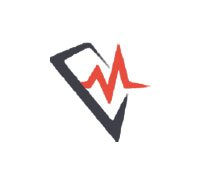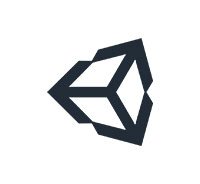 Optimized for the Mobile Environment



Blog, News, Whitepaper, Case Studies
Ready to protect your app?
Start 30-days FREE TRIAL. No credit card required. Deliver Secure Mobile Apps Faster in minutes with the leader in application security.