Tracking Mobile App Vulnerabilities
and Creating Mechanisms to Prevent
Hacking Attempts
Organizations today rely heavily on mobile applications to expand their scope and achieve better communication with customers as well as business partners.
The haste in releasing the application to the market precedes the security needs and performance testing is seen as a bottleneck to the release process. While physical data servers hosted in data centers were previously in use, the current trend is storage on the cloud. The attacks to these applications can sometimes take as much as two weeks to be detected due to incident overload and alert fatigue, while the risk keeps increasing.
This Whitepaper Will Help You
Understand:
Key Challenges in App Security
Preventing Security Vulnerabilities
Balancing Security and Performance
Scaling and Automating App Security
Why Appsealing?
Being developers at the core, we know that developing applications requires a lot of time. We believe that getting your hard work stolen from you is bleak. Therefore, protecting your applications is our utmost priority, and providing a powerful security tool is our aim.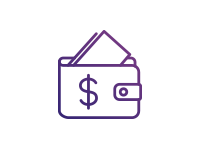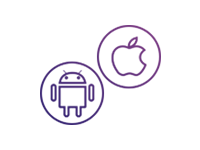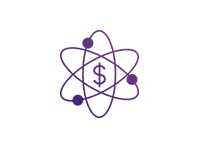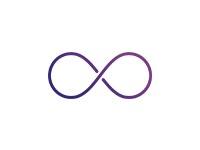 Ready to protect your app?
Start 30-days FREE TRIAL. No credit card required. Deliver Secure Mobile Apps Faster in minutes with the leader in application security.