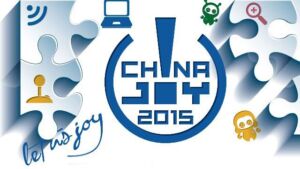 INKA Networks introduces mobile game hacking response strategy and direction for security service for two days from July 30 to 31
A digital content security specialist 'INKA Entworks (CEO: James Ahn)' will host a mobile game security seminar for two days from the 30th to the 31st of July at the 'ChinaJoy 2015,' the largest game industry exhibition in Asia held in Shanghai, China from July 30 (Thu.).
INKA Entworks organized this seminar in line with the recent trend in China of an increased interest in game hacking attacks. In addition to mobile game hacking attacks and the related response strategies, INKA Entworks will give a presentation about the direction of security for games developed with Unity3D, which is a game engine widely used by professional, independent and amateur game developers across the world.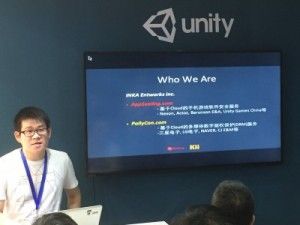 The seminar will be carried out in two sessions. In the first session, which is held on July 30 (Thu.), a seminar will be held under the title of 'Mobile Game Hacking Attacks and The Response Strategies.' The attendants will examine hacking cases where various abusing tools and reverse engineering are used and be introduced to response plans to fight against the hacking attacks.
The second session of the seminar, which will take place on July 31 (Fri.), is titled 'Characteristics of Unity Games from the Perspective of Security.' The attendants will discuss the basic structure and characteristics of unity-based games and the plans to strengthen security by analyzing the games from the perspective of security.
"It holds a great significance for INKA Entworks to host a mobile game security seminar at the ChinaJoy 2015," said INKA Entworks CEO Ahn Seong-min. "We will further enhance technological differentiation of our service by accelerating our study on mobile game and app hacking in China and the development of defensive technologies."
INKA Entworks is providing a powerful security service specialized to game apps by launching AppSealing (www.appsealing.com), a mobile game app security service, in 2014. The company is striving to provide an optimized security service to protect digital copyright from hacking attacks and to ensure safe operation of digital contents in the global mobile game industry.
ChinaJoy 2015 will be held from July 30 to August 2. Over 700 game developers from across the world including China's leading game makers NetEase, Shanda, Kingsoft and Tencent will participate in the event.