THANK YOU FOR SHOWING YOUR INTEREST
IN OUR WHITEPAPER
You can download the white paper by clicking on the button below. We have also shared a link to the resource you have requested to the email address you provided.
Other related resources you might be interested in
Why Appsealing?
Being developers at the core, we know that developing applications requires a lot of time. We believe that getting your hard work stolen from you is bleak. Therefore, protecting your applications is our utmost priority, and providing a powerful security tool is our aim.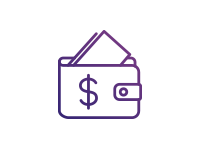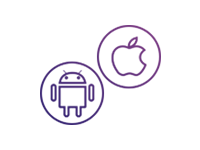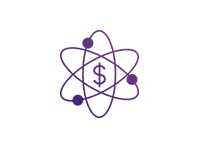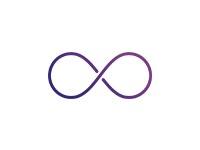 Ready to protect your app?
Start 15-days FREE TRIAL. No credit card required. Deliver Secure Mobile Apps Faster in minutes with the leader in application security.