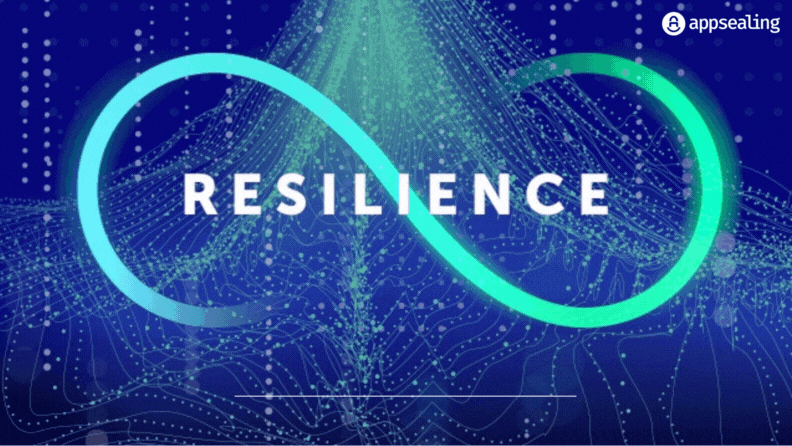 2020-21 has been a different year, not only in terms of what the world has witnessed but also in relation to what technology has to offer. The cybersecurity space has gained a special prominence in these tough times, with emerging trends shaping up in quick succession. The RSA Conference 2021, scheduled from May 17th-20th, offers 4 inspirational days dedicated to cybersecurity best practices through its latest virtual chapter. With this year's theme being 'Resilience', the focus will be on the spirit to help communities collaboratively deal with the bad elements of the society (hackers and attackers) who threaten to rob organizations of their data, wealth and peace of mind.
AppSealing, a leader in in-app protection and RASP solutions, is one of the sponsors of the event with a virtual booth set up at International Pavilion- Korea.

Who will be at the booth:
– James Ahn- CEO
– Govindraj Basatwar- MD and Head of Global Sales,
– Adarsh Panda- Sales Director
– Rupesh Shinde- Head of Marketing

The team is all set to discuss evolving perspectives surrounding mobile app security, throw light on customer pain points and offer apt solutions to prevent attacks observed in the new world. Attendees can meet, collaborate and discover ways to leverage RASP security features to protect their mobile apps from all kinds of threats and vulnerabilities. 
The event will offer a good mix of interactive learning sessions focused on hands-on educational activities, speaker-led sessions with an aim to speak about the latest that the cybersecurity domain has to offer and special programs that are curated to provide courses and training. Attendees can choose from a varied range of passes to take back the most from the event, be it getting access to networking, keynote sessions, digital solution displays, briefings or leveraging features like recordings, sandbox, CPE credits, interactive sessions etc. 
Govindraj Basatwar, Global Business Head with AppSealing, in the midst of all the preparation for the event said: "RSA Conference, over the years, has gained a status symbol of being one of the best events for cybersecurity professionals to gain a deeper understanding of the latest trends and practices from the cyber space. With a mix of rich content, excellent speakers, the best cybersecurity professionals and leading solutions available in the market, the event is surely a must visit. The 2021 theme of 'Resilience' also resonates with our business which believes in continuously upping the game to meet the emerging customer needs from the perspective of mobile security. We are all set to showcase our best-of-the-breed solutions and meet fellow cybersecurity experts."
The event features leaders from organizations like Cisco, VMWare, McAfee, Microsoft and Forrester and promises to be an excellent platform to learn, network and discover.
Register today