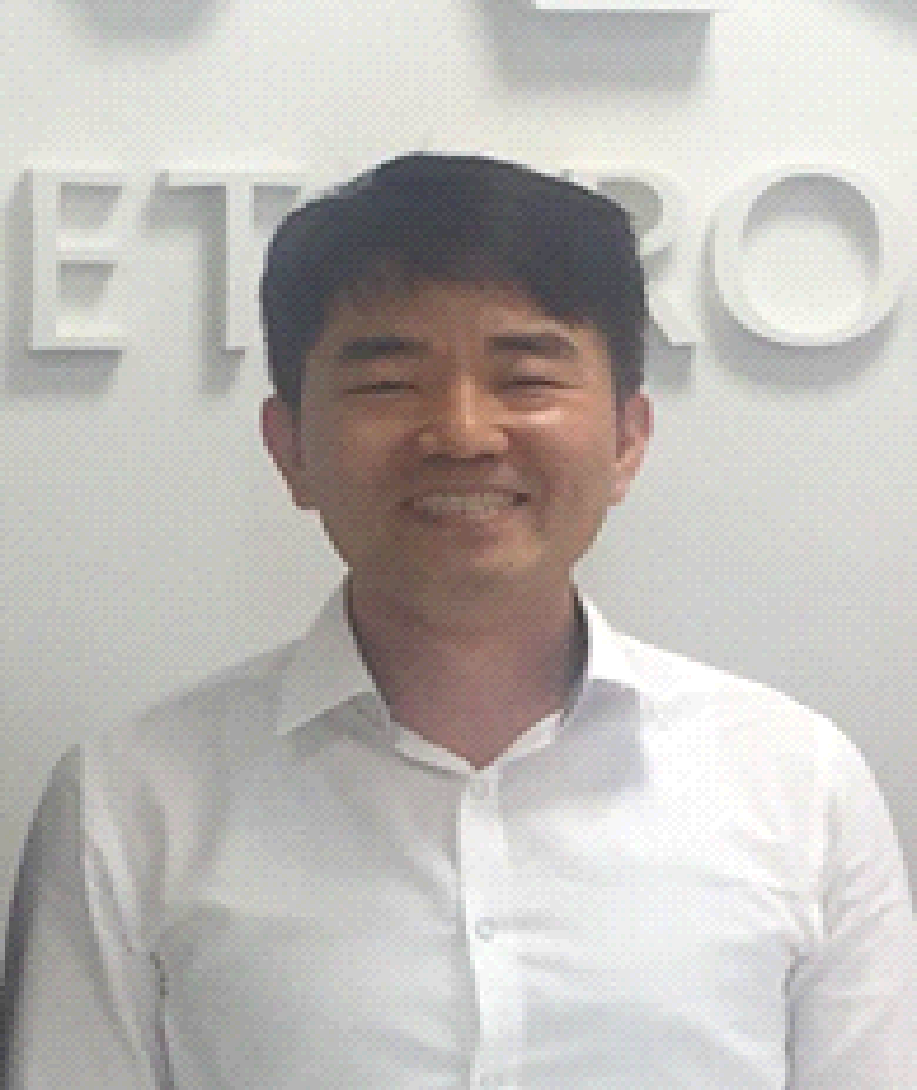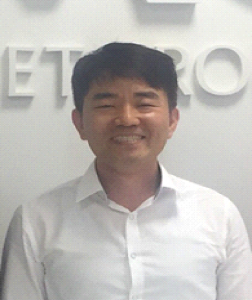 James Ahn, CEO of INKA Entworks providing mobile app. security AppSealing.com attends Casual Connect (Jan. 16 ~ 18, Anaheim, USA) as a speaker of the session "Defense against the dark art of mobile game hacking".
In the presentation, James will deliver overview of the mobile game black eco system where hacking and cheating technologies and services are actively working and the damages of that and the technical guidance for the gaming industry how to prevent hacking and cheating.
For more information about the session, visit the Casual Connect homepage.
http://usa.casualconnect.org/content.html?speaker=liveops
Feel free to send a meeting request or contact us here.