Integrate AppSealing security in multiple ways
Apply AppSealing security to your apps easily as per your needs
AppSealing Developer Console
The security solution will be automatically applied within 10 minutes of uploading your app.
Once complete, simply download the app and distribute it.


AppSealing CLI Tool
for Jenkins and TeamCity
AppSealing CLI Tool
for Jenkins and TeamCity
Easily integrate AppSealing into your development with the Command Line Interface tool for Jenkins and TeamCity.
Don't ever leave your workflow again.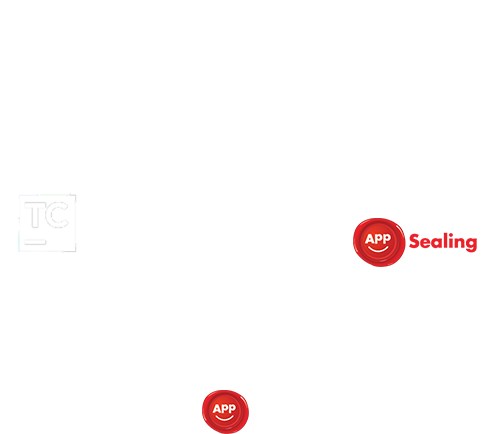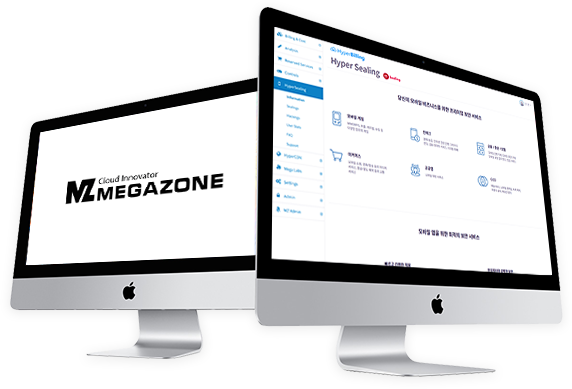 Build the AppSealing services in your console window using the AppSealing API. In addition to the security application function, you can create a monitoring service for the collected hacking attempt information.
Application Examples
We offer the Hypersealing security solution to MEGAZONE
based on our own AWS.
AppSealing doesn't hinder performance
APK size

The size increase depends on the initial application file size. Most of our users see an average increase of 2-4 MB.
Memory overhead

We strive to keep memory overhead as low as possible, by storing as little information as is necessary.
CPU & Battery overhead

AppSealing agent doesn't impact CPU usage and on battery consumption.
No dependency on AppSealing

The agent is not dependent on the availability of AppSealing's servers. Once a session is started and has been authorized by AppSealing, it will keep your app protected at any time upon termination.