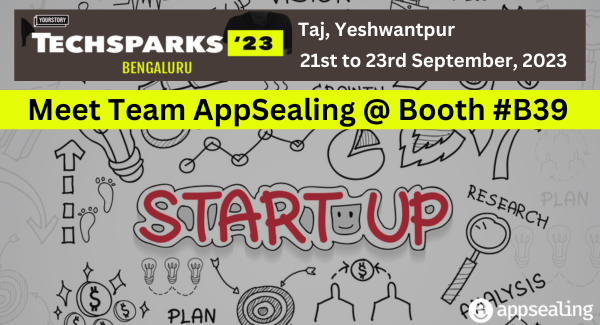 TechSparks '23 Bengaluru sounds like an exciting event that brings together various stakeholders from the startup, corporate, government, and investor communities. It provides a platform for these individuals to exchange ideas and build connections that can drive change and transformation in India's tech ecosystem.
AppSealing's participation in the event to offer insights into mobile application security is noteworthy. As mobile applications play an increasingly vital role in our daily lives, ensuring their security is paramount. Attendees of TechSparks '23 will have the opportunity to engage with AppSealing's experts, learn about the current state of mobile application security, and contribute to the tech and security community in India.
For more information about this event, you can visit the provided link: https://yourstory.com/techsparks2023. This link should provide you with details about the event schedule, speakers, and registration information if you're interested in attending.