AppSealing's Security Solution is Trusted by 600+ Mobile Applications Worldwide
Delivering 360° application security and exceptional customer service at an affordable cost.
AppSealing prevents money leakage in a real-money mobile-gaming platform
Learn More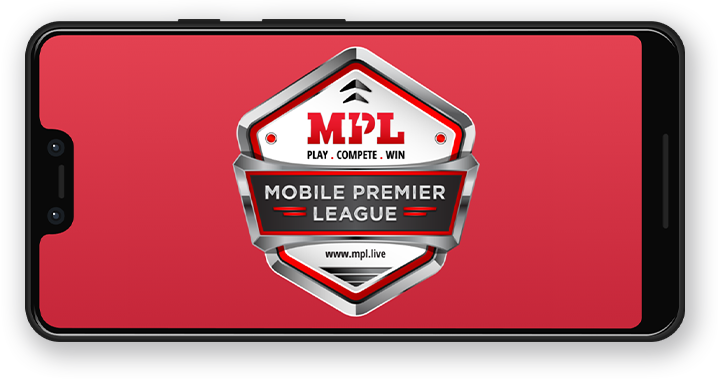 Mobile Premier League (MPL)
India's biggest mobile gaming platform.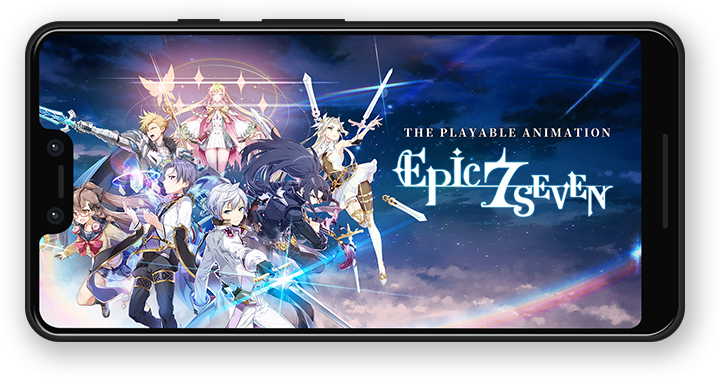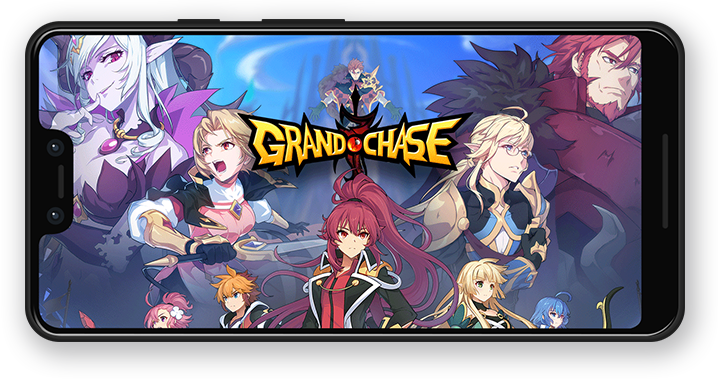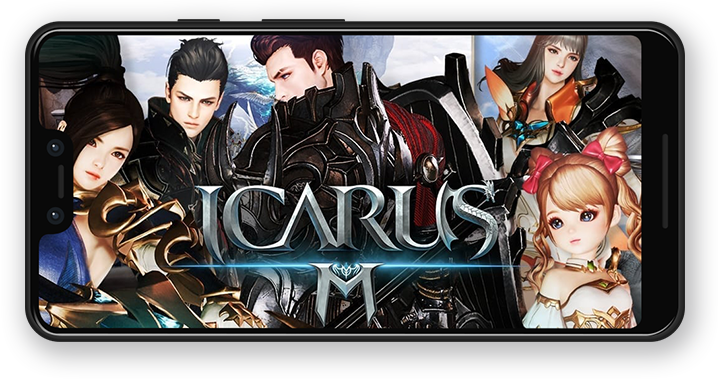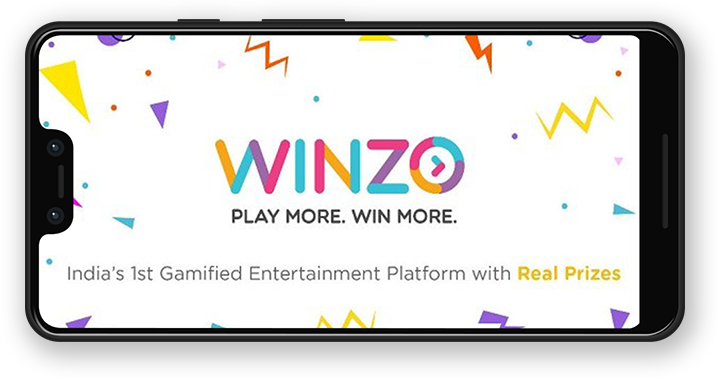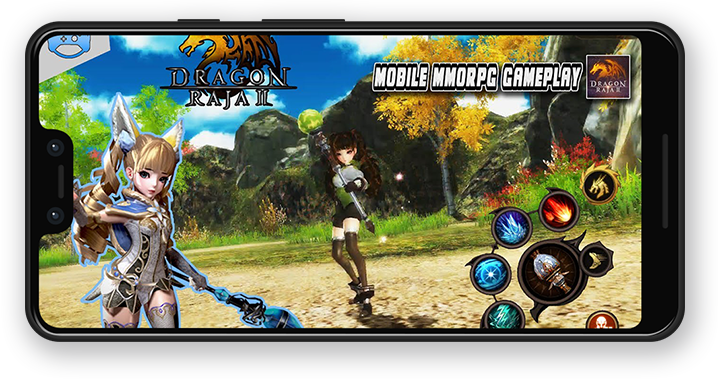 Dragon Raja 2
Skymoons Technology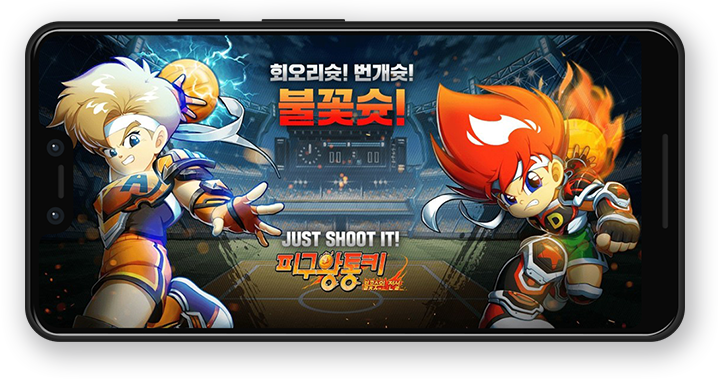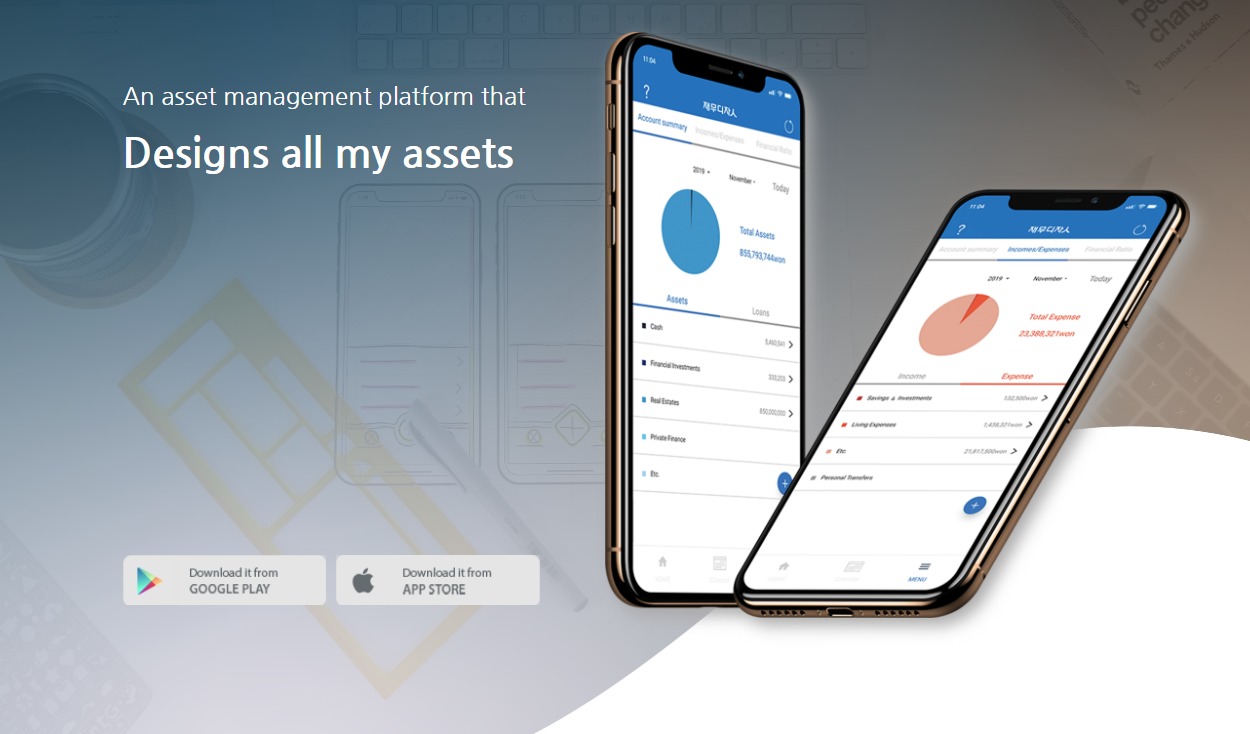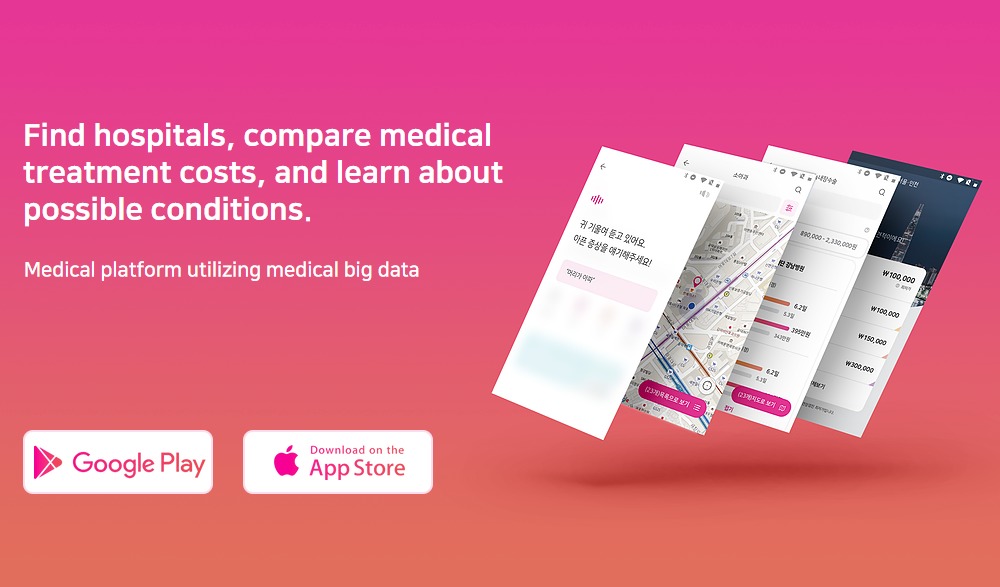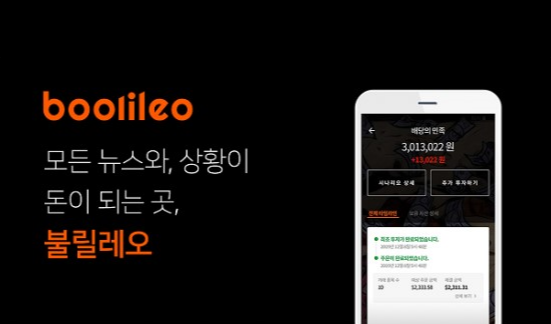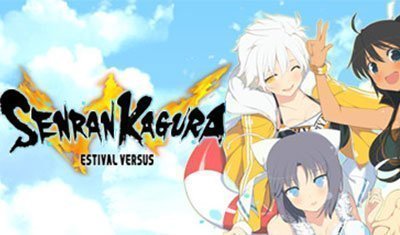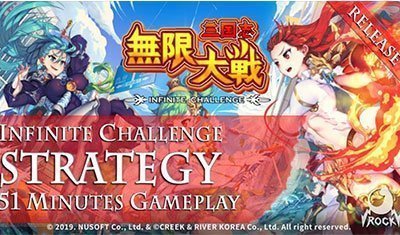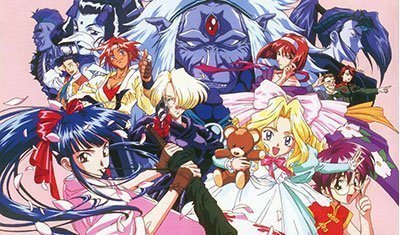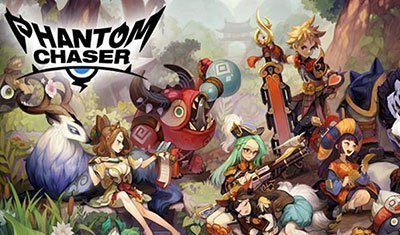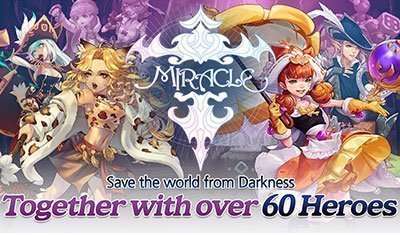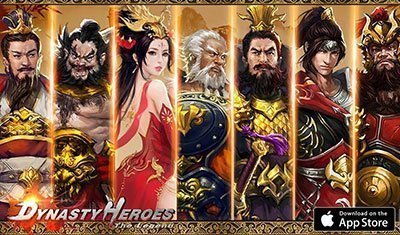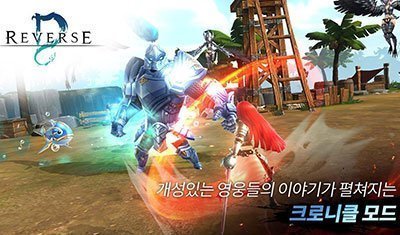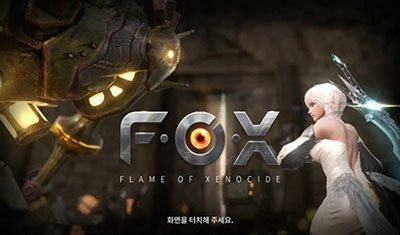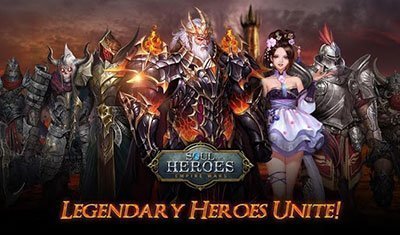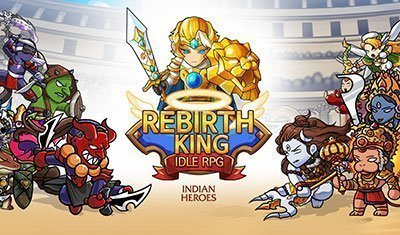 Ready to protect your app?
Start 15-days FREE TRIAL. No credit card required. Deliver Secure Mobile Apps Faster in minutes with the leader in application security.